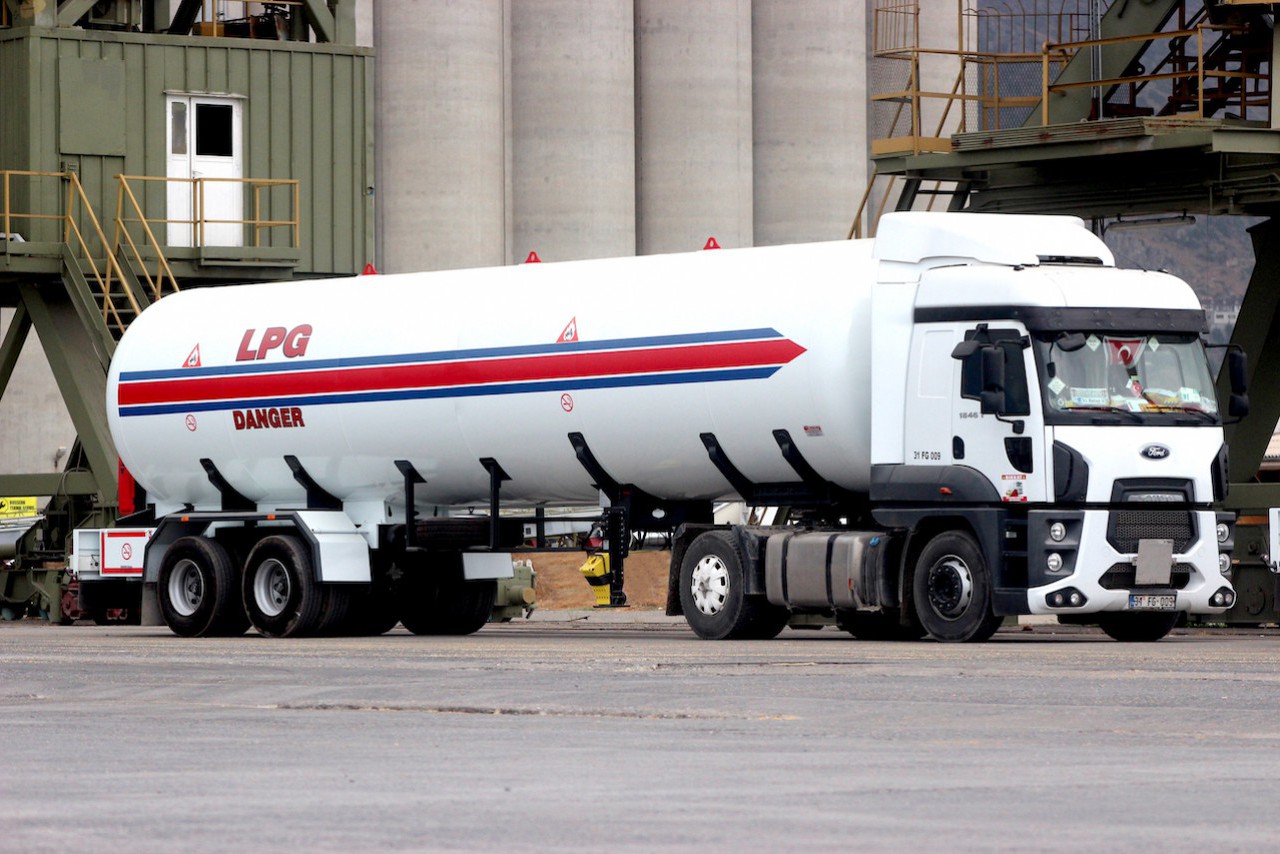 PRODUCT DESCRIPTION
Akvia expands its offering of tankers for LPG, type semi-trailer or on truck-mounted, with new models and equipment options.
Consult us your needs for transportation, transfer and supply of LPG and will help you get the best solution!
Our technical team will be actively involved in adapting your LPG transportation and supply needs to the most suitable tanker model, with the appropriated capacity and characteristics and type vehicle, with the main objective to get the ideal set covering your forecast at the most competitive price .
With a range of capacities from 15 to 56 m3, Akvia carries out all testing and approvals of the vehicle and the equipment incorporated in accordance with ADR requirements and delivers the tank ready for use, with the agreed criteria for customization finish.
For more information, please click ask for quotation and send us your requirment or ontact us directly. We will be happy to assist you!
Standard Tank Volumes
From 45 m³ to 65 m³
Type of Axles
Pneumatic or Mechanic Suspension
Accessories / Standard
Safety relief valves, Loading and unloading connections, Safety systems, Emergency stop, Pneumatic internal valves, Level gauges, Equipment cabin made of metal with long-life and ergonomic design, Anti tow-away system, Earthing rod, Fire extinguisher, Ref
Accessories / Optional
Equipment cabin of rust-free material, Hose fixture of rust-free material, LPG pump, Hydraulic driven, Electric driven, LPG hose reel; liquid phase, vapor phase or both (only with LPG pump)- Electric power rewind, Hydraulic power rewind, Pneumatic power r
Axles
2 Axle, 3 Axle or 4 Axle